As usual, I am running behind! But as they say, better late than never.
In 2013 I was able to maintain a relatively tight focus and for the first time I felt like I really avoided the temptation of impulse buys. I was not perfect, but my impulse buys I could count on one hand and they were not big purchases.
So, without any further ado, here are some collecting highlights from 2013.
One of my goals was to build a complete set of the Kniga Vostok postal covers. These covers were officially signed under supervision on January 10, 1964 by cosmonauts from the 6 Vostok missions. These postal covers were issued

by the Russian agency for foreign trades, Kniga.
For the record, this is the only official signing Yuri Gagarin ever participated in, and some collectors view this as the only 100% certain way to obtain a Gagarin signature that is undoubtedly
authentic
.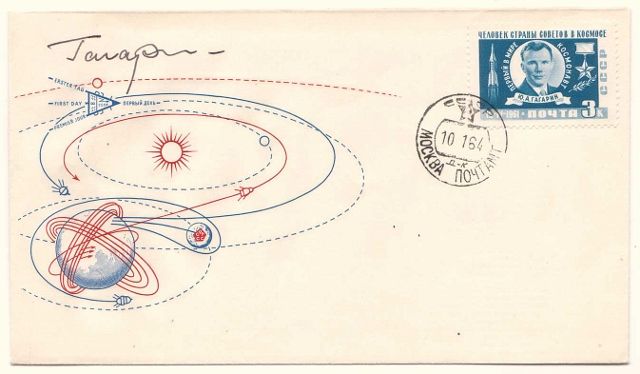 Vostok 1, Yuri Gagarin, the first human in space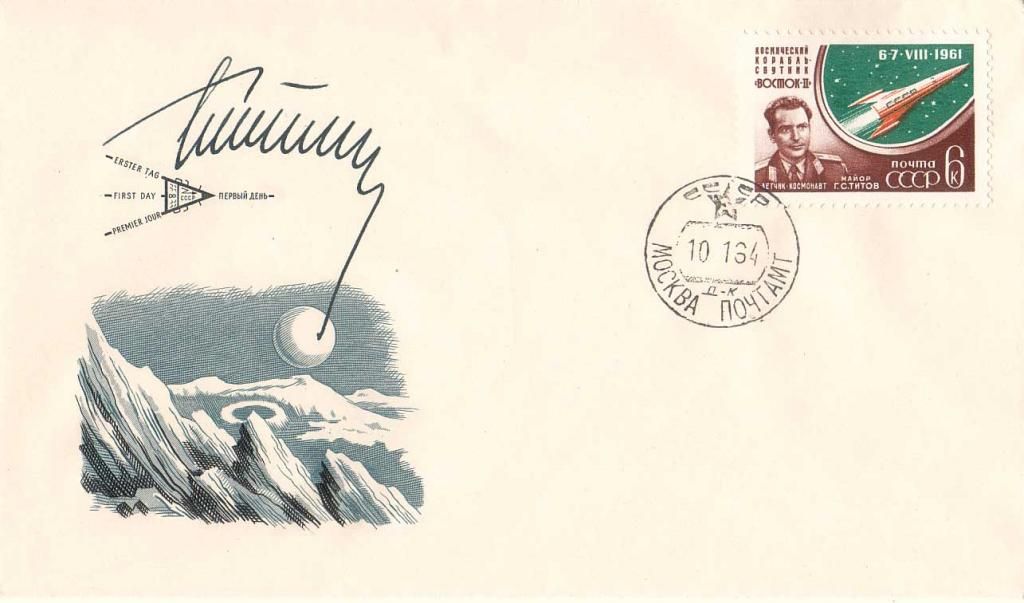 Vostok 2, Gherman Titov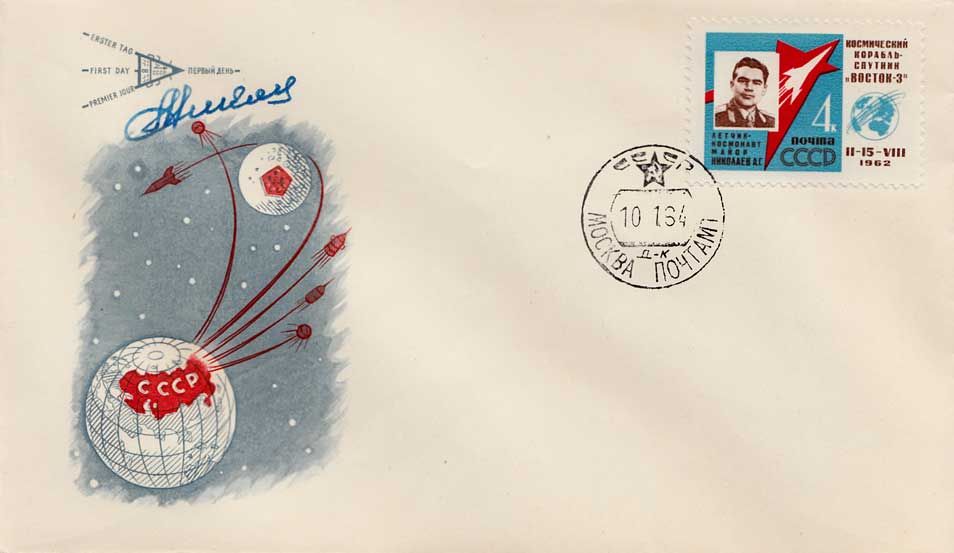 Vostok 3, Andrian Nicolayev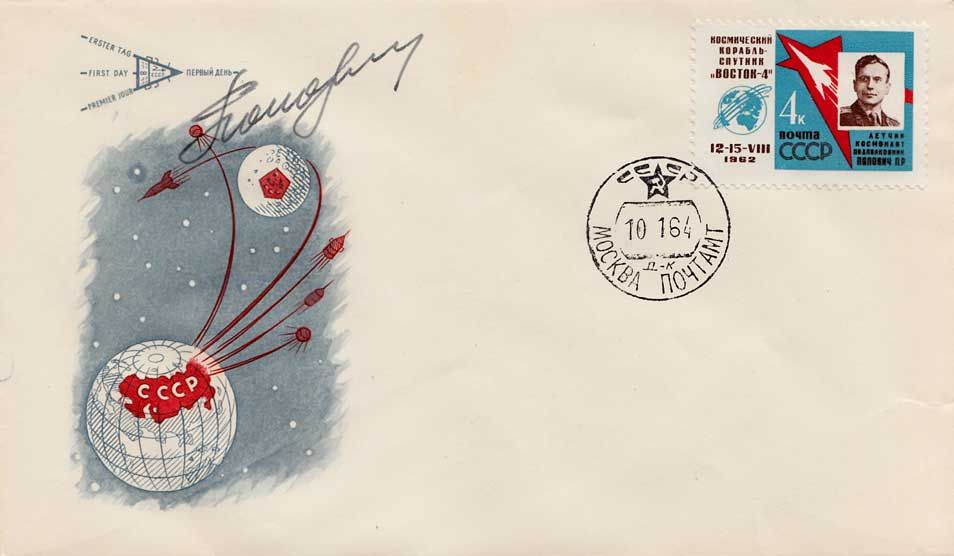 Vostok 4, Pavel Popovich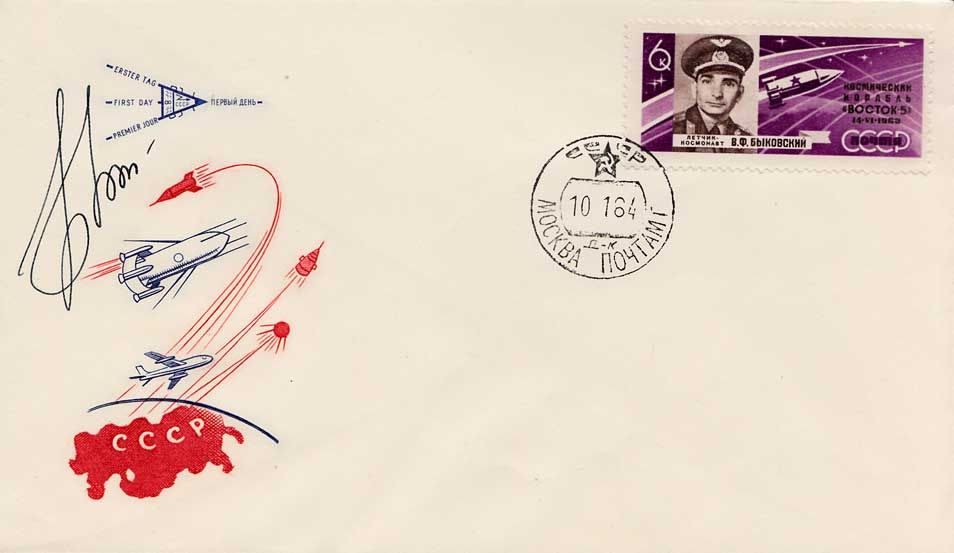 Vostok 5, Valery Bykovsky
Vostok 6, Valentina Tereshkova, the first woman in space
I also added this Bill Anders, Apollo 8, signed photo to my collection. Anders is widely regarded as the least common and toughest signer of all flown astronauts.
This may be among my favorite acquisitions of 2013... a limited edition lithograph signed by the crew of Apollo 8 issued through the San Diego Air and Space Museum.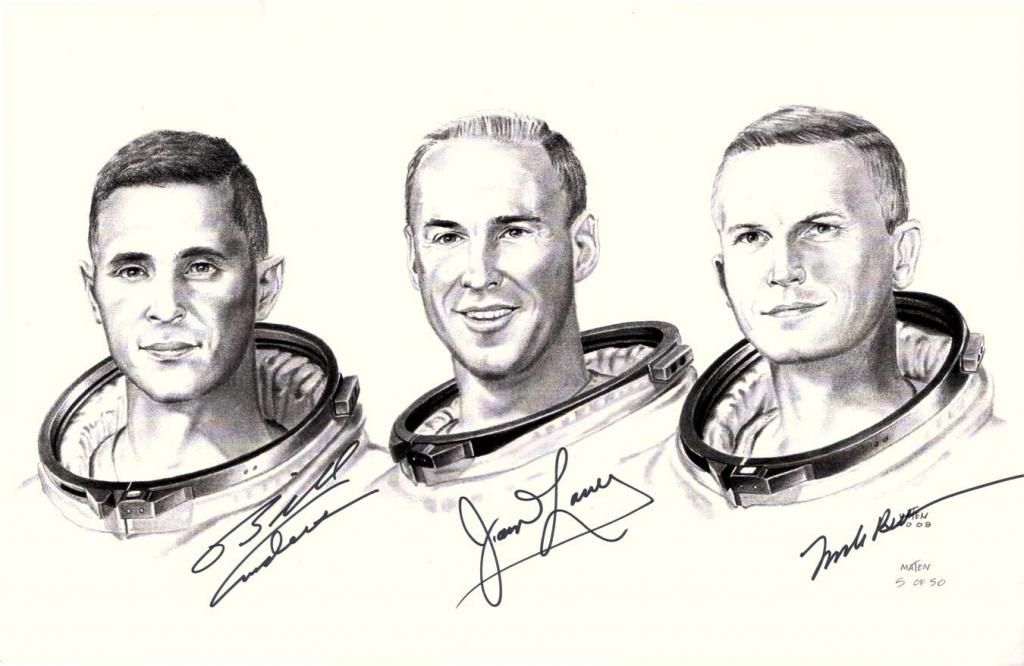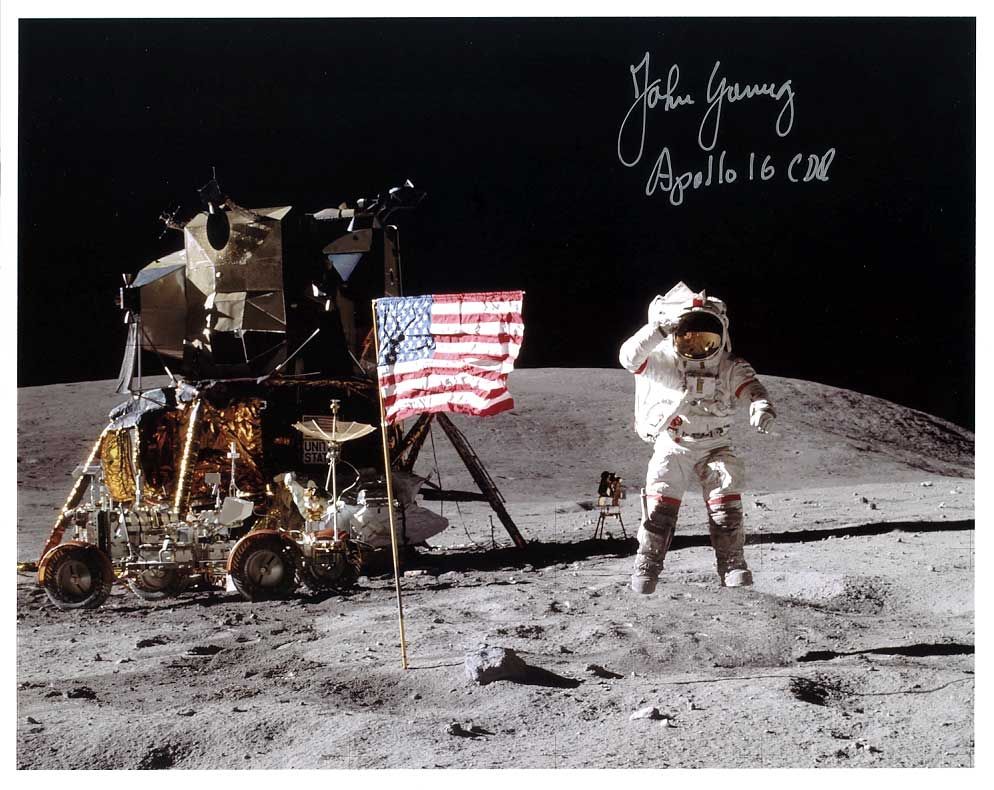 Apollo 16 Commander John Young on the moon.
It wasn't all space, however. I also expanded my baseball collection.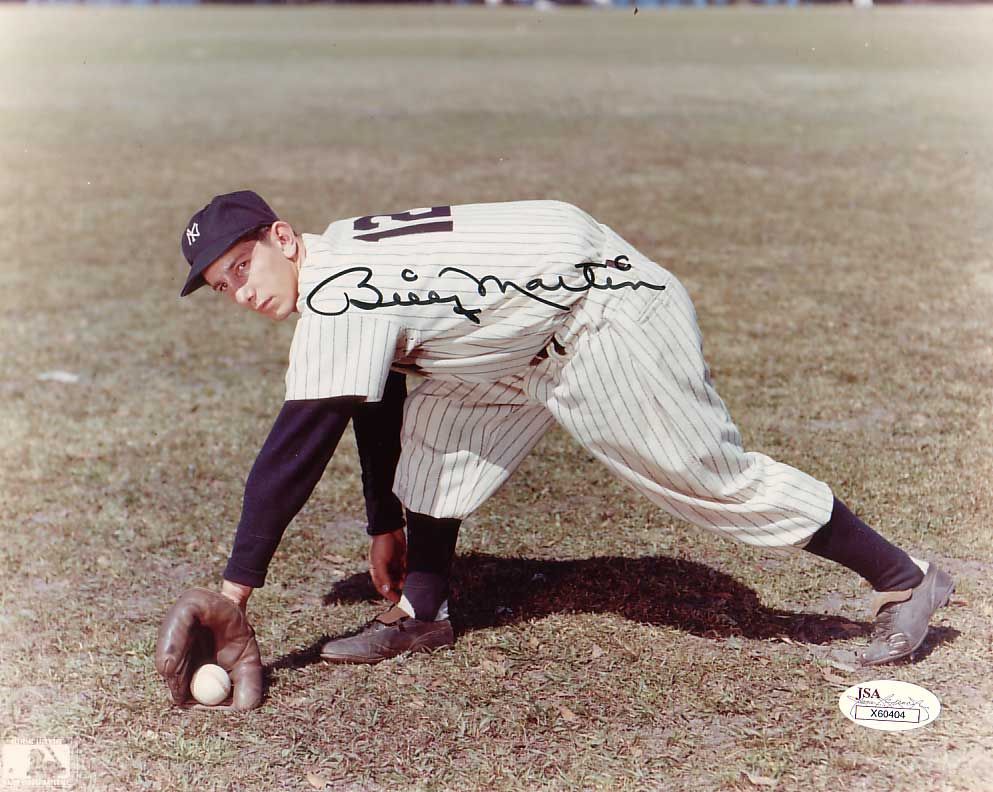 Billy Martin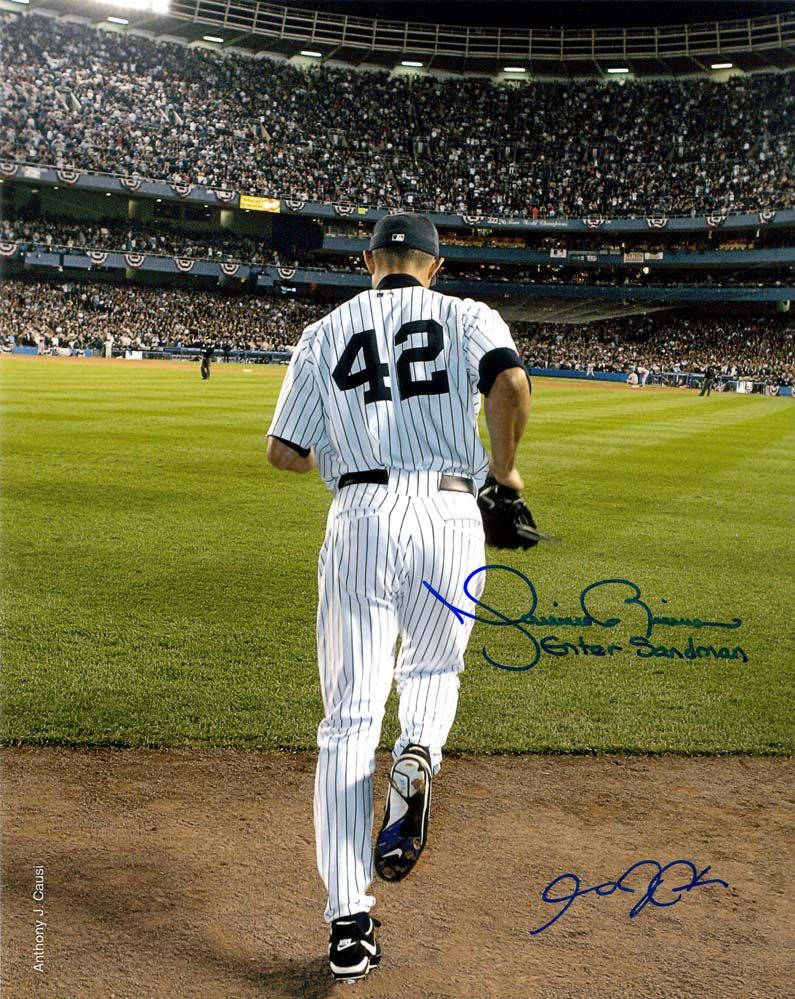 Enter Sandman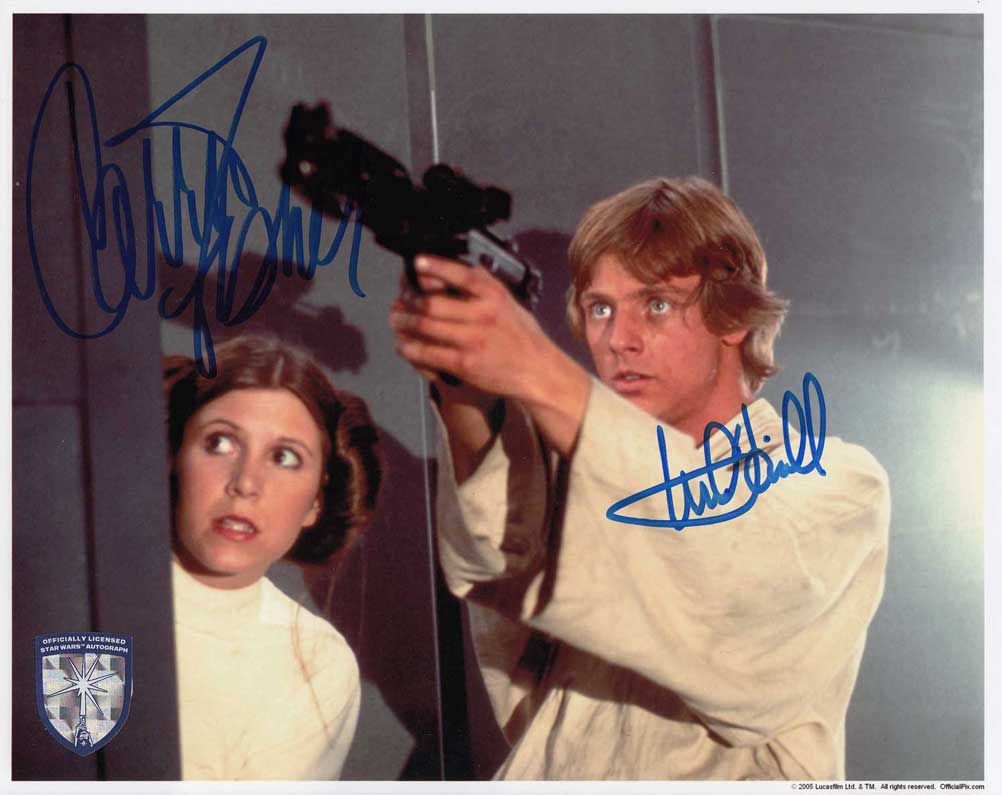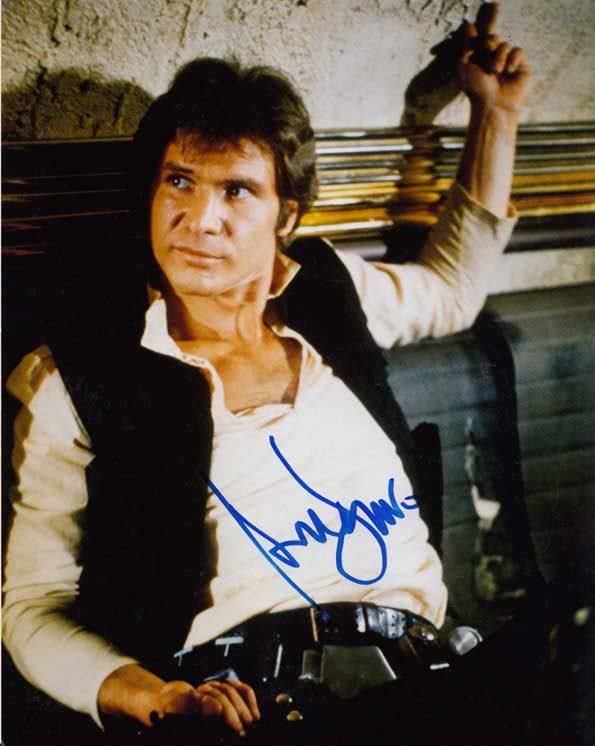 Well, that is just a few highlights, but it slams the lid on things for 2013. Best wishes and happy collecting in 2014!