I recently picked up a few Big Apple Pedigree books from Metropolis Comics, and I couldn't be happier.
These are gorgeous comic books. You can't tell from the scan, but the colors are deep and the books are super glossy. They have a nice fresh feel to them. If not for the slight toning, they must look like they did when they came off the rack almost 40 years ago. I recommend this pedigree... they are nicer than the Winnipegs, Bostons, Mass. and Green River comics I have in my collection.
I love the old style rendition of The Watcher on this one... and Kirby's blocky, bowl-cutted Hulk is no slouch either...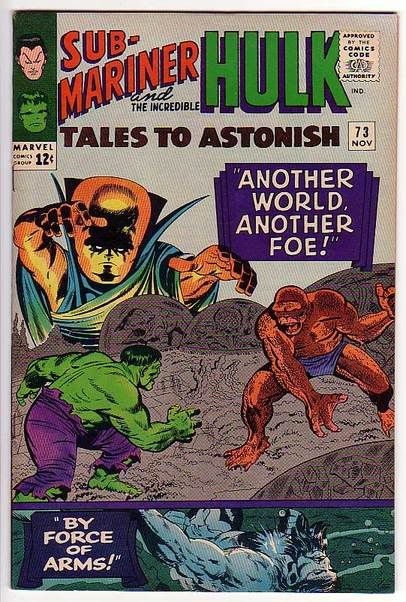 One of my all-time favorite covers. Marie Severin is wonderful...