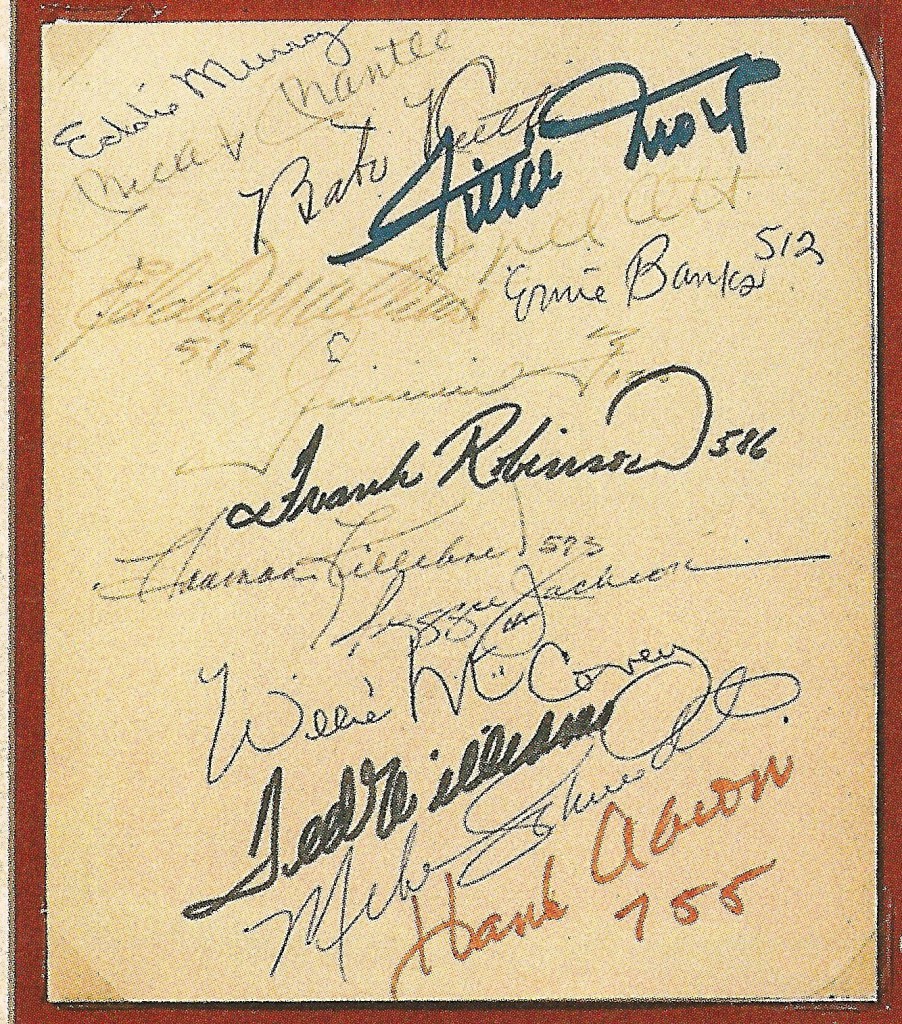 HaulsOfShame.com - Recommended Link
Here is a fascinating analysis of so-called super-collector Barry Halper's 500 Home Run signed sheet. It appears the Babe Ruth and Jimmy Foxx signatures may be fakes.
In recent years, many items in Halper's legendary collection have been revealed to be fakes, including material he sold to the Baseball Hall of Fame. Due to conflicting accounts from Halper himself, some have speculated that Halper was not unwitting and must have known some items were fakes. In death, Halper has gone from super-collector to possible super-scammer.
On the 500 home run page, it's interesting -- yet not surprising -- that Willie Mays signed over a portion of Ruth's [supposed] signature.