As the most embarrassing and humiliating defeat, this far surpasses the loss in the 95 Division Series to Seattle.
The best medicine now is to look back on happier times and forget the hideous collapse. Here are some signed photos from my collection...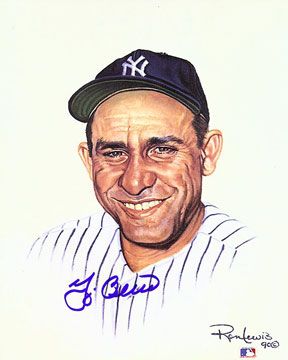 Next year, the Empire Will Strike Back!